10 January 2008 - In loving memory of Steven (Jnr)
John Lennon - Beautiful Boy (audio plays in seperate window)
* Beautiful Boy was to have been played at the start of the service but was overlooked so I have included it here for background while viewing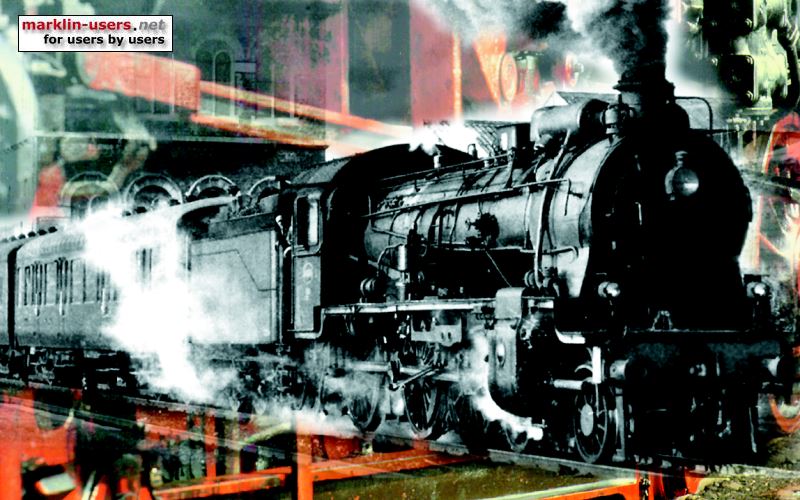 I can't really "welcome" you here because I so much wish this page had no need to exist, but life sometimes deals us a card we simply cannot understand so I have dedicated these pages to the memory of our beloved son Steven Cook who tragically lost his life on the evening of December 30, 2007 near Mt. Hiwi Lodge, Waverly (between Wanganui & Hawera).
(This page will be updated as more information becomes available so please check back from time to time. Last updated December 14th 2012.)
Steven was just 22 years old and was taken from all of us much too soon. We love and miss him so very much it hurts.
Our thoughts remain with his good friend Matt Storey who was in the vehicle with Steven, and we are very conscious that but for the grace of God, the outcome could easily have been two deaths and we thank God that Matt's life was spared that night.
Steven lives on in our hearts and our memories and there will not be a day where any of us will not think of him, his cheery voice and his cheeky smile.
** (see note below) To get a full measure of Steven, you are invited to visit his Bebo (cookee) site * Caution (if you are easily offended) *, which is now being maintained by his two sisters, Dawn & Crystabelle.
Steven's own Bebo profile is public, but you won't be able to view those of any of his friends and family who have chosen to keep their profiles private and therefore only accessible by those added as 'friends'. And please be WARNED, some of the comments and content might also make some of you blush, such is the language of the modern young person but we would not have it any other way, that is who Steven was and love is unconditional.
** (Update 2011 - Since I created this page, Facebook has pretty much taken over from Bebo - Steven's sister Crystal created a Facebook support page "Proud to be a mate of COOKEE" in honour of Steven). All are welcome to visit and comment, share a memory etc.
I have also added a number of videos of Steven to my You Tube account. Again, mostly shot by his mates so the language is 'colourful' at best, but they captured him as he was. In fact, Steven was generally very polite and nicely spoken, and rarely heard swearing for no reason. Some if his friends are another matter (yes Sam, that means you). But I would not dream of trying to censor any content, it would be quite pointless but you have been warned!! More will be added as and when I can get through old family videos including hopefully some priceless childhood videos.
This one in particular is just absolutely precious to me..... :-)
The following links of scanned newspaper clippings may open in reduced size depending on your browser settings. If this happens, simply click on the image and it should enlarge for easy reading, then use your browser 'back' button to return to this page. I put this page together very quickly so some refinement may be done as time permits. I aimed for content rather than style.
---
NEWSPAPER ARTICLES OF THE TRAGEDY
(** May be upsetting for some - but we have no choice except to live with it.)
The above link will open a new page with copies of all the nespaper stories, notices and photos, plus a map showing where the tragedy happened.
---
THE SERVICE & EULOGIES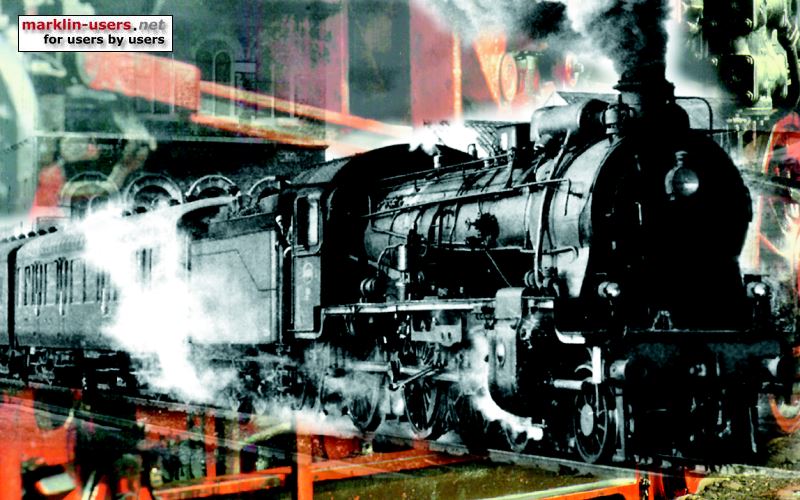 There was a turnout of around 500 people at Steven's service, we had around 300 "Order of Service" sheets printed up and they went very quickly. If you did not get one, or were unable to make it to the service, I have them available to download and print as a PDF file. To recreate the sheet as original, you will need to print both pages (1, 2), one on each side, it simply folds in the middle. (It's best in colour)
The following link will take you to the EULOGY (please read) that Steven's Mum and I spoke for Steven at his funeral service. I know there are many questions surrounding the apparent pointless death of such a vibrant young man with so much to offer. I cannot answer many of those questions as I have them myself. However my personal Christian faith has given me the strength to deal with this, in the full knowledge that the God I believe in is a merciful God who loves each and every one of us more than we can ever comprehend, and has a plan none of us can (yet) understand.
I don't aim to get all "preachy" here, but our human spirituality cannot be denied, and although I also respect that there are other viewpoints, I can only personally view things from the perspective and teachings of our Christian God as they have been taught to me. Christianity is not just a Religion, it's a Relationship.
Introduction to Steven Cook as read by our good friend Bruce Stormer (officiating)...
Others also spoke at Steven's service and I have obtained as many of those personal testimonials as I could.
Tributes - From Family and friends