Hamilton Beach Triple Mixer
Model 40 DM from circa 1940/1950
I'd wanted one of these for years, in the 70's during my teens while servicing Cash-Registers I'd even worked for the NZ Importer and distributor (Dimock Machines) and probably could have had my pick, alas other things were on my mind at that time. Cars and Girls - both horrendously expensive and equally unreliable or temperamental. Actually, now I think about it, my Holdens probably were less temperamental than girls. My Holdens were automatic as well, again in stark contrast to the girls I knew. I digress.....
The Hamilton Beach 40 DM Triple Mixer is one of those iconic items that many people see everyday but pay little attention to. Many dairies/milk bars, hamburger joints, Ice-Cream parlours etc have them and they just keep on going. But there's not a lot of info that I could find about these machines during my searches, so this is my start. I hope it is of interest.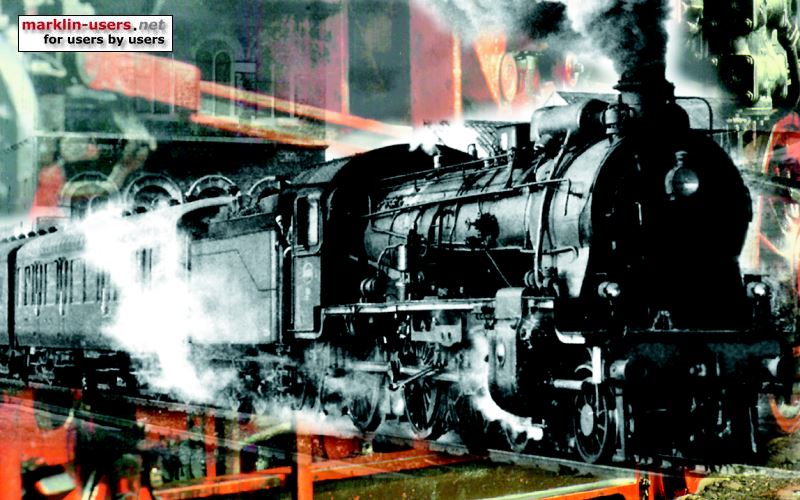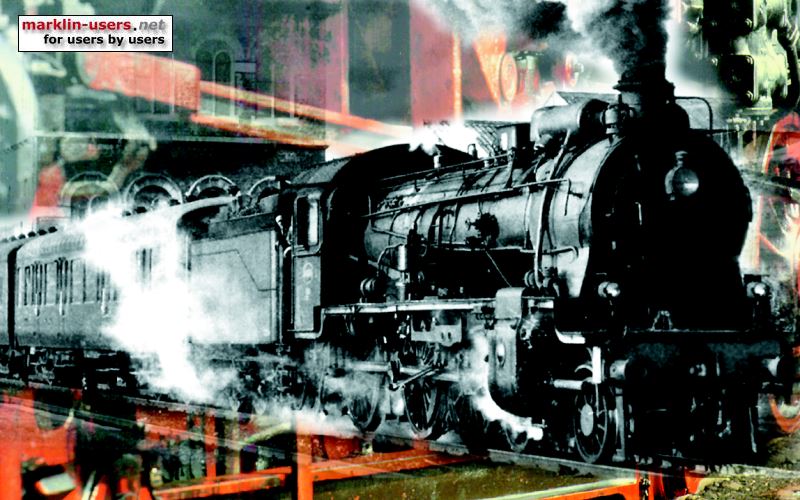 IT ALL STARTED WITH
"THE PERFECT THICKSHAKE"
I used to frequent a corner store known then as "Dino's Dairy" in Newtown, Wellington. At the time of my assimilation it was owned by the friendly Daniel's family. When the shop changed hands around 1972 or '73 I was an unexpected chattel for the new owners, the delightful Sigglekow family. They had 4 lovely daughters so there was little incentive for me to source my thick-shakes elsewhere. And this was back in the days when soft-serve was still a relatively new novelty so making a decent thick-shake needed skill among other things.
1: The milk had to be right - homogenised milk, stored in the ice-cream chiller. The trick was that the milk needed to be just partially frozen - so that small icicles would form in the milk, but still able to be scooped out into the mixing cup.
2: For extra thickening, a product very much like Ice Cream was used - but this was not Ice Cream but rather was "Milk-Ice" - you scooped it out just like Ice Cream, but it was actually prohibited to be sold 'as' Ice-Cream. Personally, I found it rather nice in a cone, but that was not what it was made for and generally was not sold as such. Of course you could still use actual Ice Cream but it was more expensive.
3: Flavouring, and there was only one. Mel-O-Rich. Yum. A nice thick syrupy flavouring that could be mixed according to taste. Dispensed from a plunger, usually one decent squirt was the right amount for a full cup. Any less amount and the flavour might be too weak, but any more than two squirts and it would be sickly sweet. Ugh. But as I said, this is according to taste. Some like their flavours strong, others not so.
My flavour of choice is Creaming Soda, or Spearmint, although pretty much any flavour will do in a pinch, except for the bland McDonalds Strawberry, Banana and Chocolate (have they ever changed flavour in 30 years?)
4: Proper mixing - better too long than too short otherwise the milk-ice stays in a lump and clogs your straw - this is serious stuff, it makes your ears hurt and you get sore cheeks from all that sucking. The milk MUST go in first, otherwise, the rolled milk-ice tends to stick in the bottom of the cup and won't mix in properly.
** For an added kick, on occassion I was even known to put a full 1/4 Pint (about 150ml) of cream into my thickshake. Boy was that ever rich and creamy, but I was a teenager and could metabilise it.
And finally, a couple of don'ts.
DON'T (listen now, DON'T) EVER!! twist the cup around against the agitator. For one thing, it makes a horrible noise and who needs that when mentally anticipating the treat being prepared? Apart from that, many cups are wax or plastic coated, and when you do this, you risk either scraping tiny particles of the coating into my thickshake, or in the worst case you may cut through the cup causing a leak and making my hands get all sticky. No thank you. You cannot hurry up the mixing. Just leave it be to mix properly.
DON'T ever use 'thickening powder' - shame on you! This stuff is an assault on the senses and should be illegal - seriously, it makes the milk all frothy and full of air - you know when they've used it because you become bloated very quickly and the shake just does not taste right. Then you belch and fart for a week and if you really want to do that you might as well eat KFC, at least it tastes better.
Sadly, the above is all but a lost art now. I have not seen a thickshake made with partially frozen milk almost as long as I can remember. Fortunately, all is not lost. If you can find an outlet with a soft-serve machine selling "Frosty-Boy", it's about as close as I have found to the thickshakes of my youth. And there's another coincidence. More than likely your Frosty Boy will be dispensed from a "Taylor" soft-serve machine - and again, Dimock Machines were the agents for those as well.
I once tried to find all the outlets in Wellington selling Frosty Boy so I knew where to grab a decent thickshake while out and about. You'd have thought I wanted a national secret. It took several attempts to extract this information from the manufacturer (NZ Milk Products) who eventually referred me to their Wellington Distributor who were very short on words. You think it would be in their interest to promote the product but not this crowd. Eventually they gave me three outlets, (but no addresses).
THE MIXER
I got mine about 7 years ago in NZ from a couple who had brought it in from the USA and it was a 115-volt version so not attracting much interest. I already had a suitable heavy-duty transformer so I grabbed it.
Two colours are common, the Jade Green shown here, and there is also an Ivory coloured model which appears less-common but not rare. I am sure I've also seen a Blue colour but that might be a flaky memory. Any other colours appear to be custom repaints. I did see a Red one once, but it was the top that had been repainted and just didn't seem right.
I had the top cover repainted by my long-time friend Deane McMillan because it was a bit tatty but the cast-iron base was in pretty good condition so I left that as it is - Deane did a most excellent job of matching the colour to the base.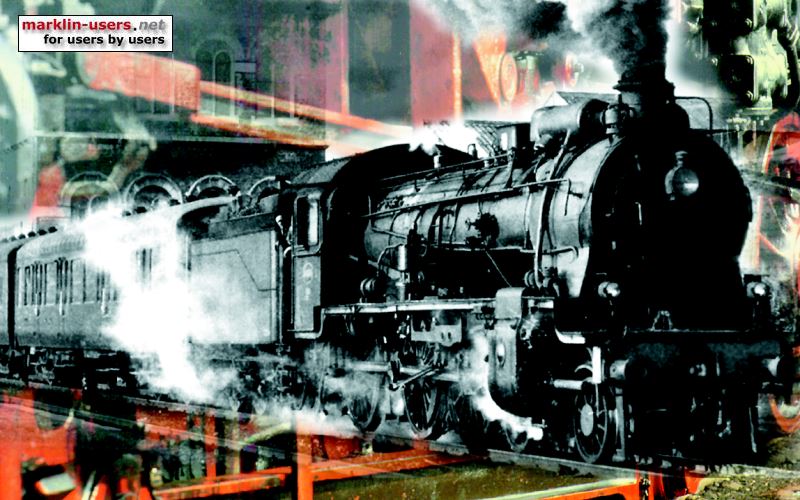 It's a pretty basic machine with all internal components duplicated three times. Gave it a good clean up, overhauled all the internals and away it went.
Here is the head assembly and motors - I have removed a bearing cap to show where lubrication may be required.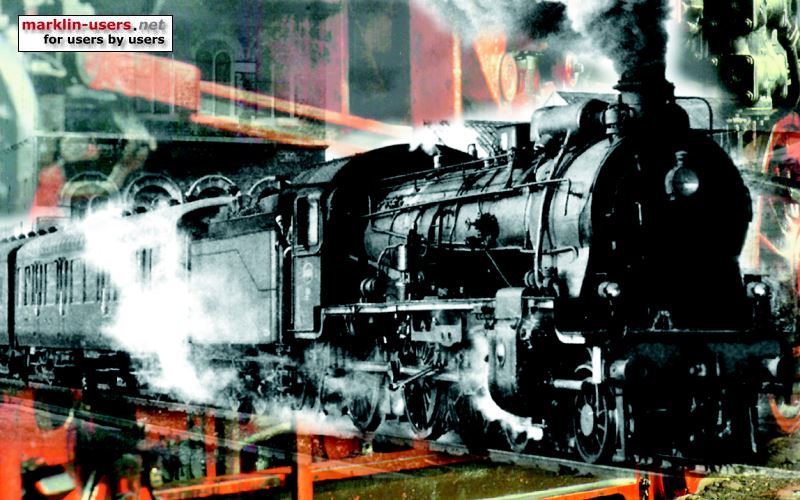 Rear inside view...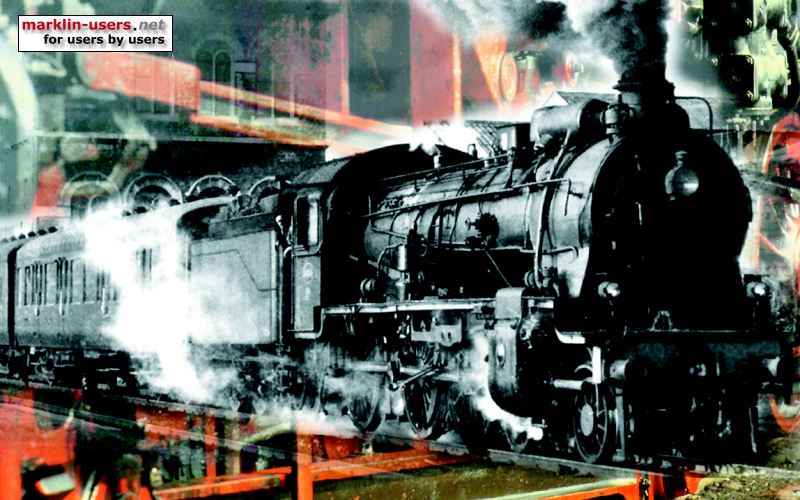 I noted that one of the switches has been repaired at some stage, replacing the older type of open contact with a push-button, quite an effective repair and may help others find a solution if they have the same problem.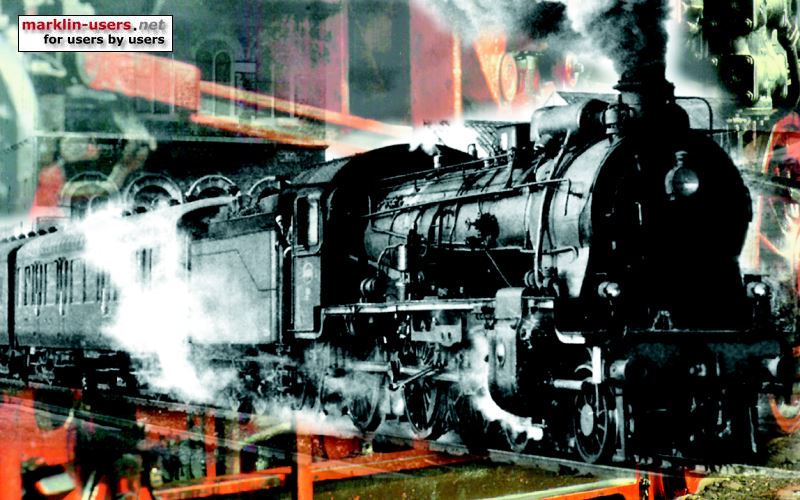 There was also a very dodgy-looking capacitor which I have removed, almost certainly a radio interference suppressor which I will replace as soon as I can identify the specification of it.
SERVICE INFORMATION AND PARTS
I have been searching for an Instruction Manual and Service / Parts info for many years now without any success. I'd have thought someone would be making common 'replica' parts for these machines considering how many of them still exist around the world but I have yet to locate a source. My unit needs a bottom cup-holder and screw for one mixer and I'd like to replace the motor brushes as well as the interferance suppressor mentioned above. The rubber feet were also well and truly perished but I found some similar ones to get by with.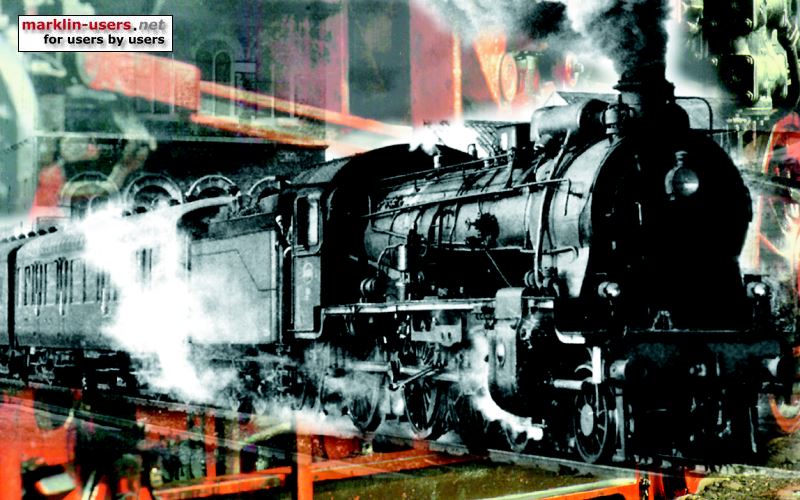 If anyone has a spare bottom cup-holder bracket and screw for my left-hand mixer of the style shown above I'd be interested. I've seen versions using a large thumb-screw to secure the cup holder.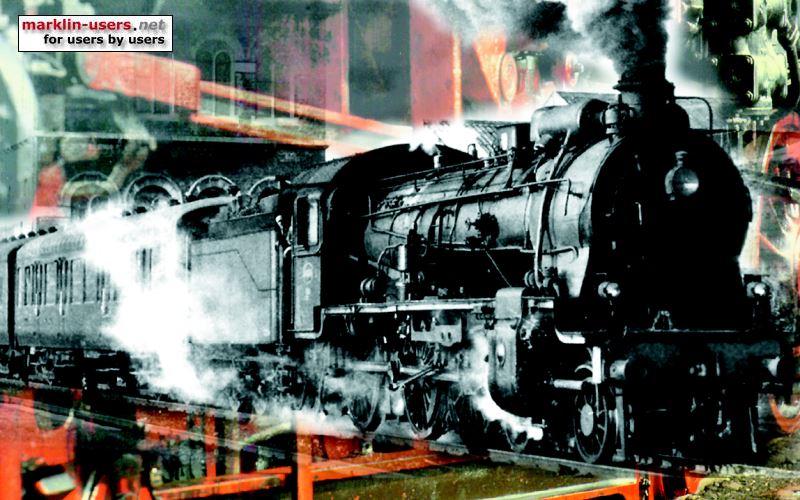 And of course I'd like any literature, parts schematic, sales brochure etc relating to these machines.
UPDATE September 2011
Finally I have located the parts diagram for the 40DM with a list of part numbers, unfortunately no parts descriptions (click on each image to open enlarged view in a new window)
I have also been provided with two US contact locations who may be able to help with spare parts etc...
APPLIANCE SERVICES:
Web site: www.applianceantiques.com
Email: sodafountainantiques@yahoo.com
HUDSON'S CUSTOM MACHINING:
Web site: www.hudsonscustommachining.com
Email: darryl@hudsonscustommachining.com
I'm more than happy to add any other contacts who specialise in these machines
33 DM Single Mixer
During some browsing one day I spotted this gem on Ebay - absolutely brand-new, original box, mint condition. I grabbed some pictures while I could but cannot find any record of the final selling price. Alas, I was not the buyer.
MODEL 22 GILCHRIST
In early 2010 Nadine and I happened upon an even older Hamilton Beach single mixer in a junk shop that caught our eye, this was the model 22 mixer in chrome. It works well but the actuator arm which operates the switch when the cup is pushed in place is cracked and does not operate as it should. I suspect it's been bent a few times and is about ready to break so that's another project for the future but in the meantime it makes a great static display.
1G730 DrinkMaster Schematic
I did also come across some information for a model 1G730 DrinkMaster and parts schematic - it looks to be a copy of a copy many times over so apologies for the poor quality.
This is the model for the above schematic (from google image search)
If you have any information that might help others please email me - (email address is on my main page)