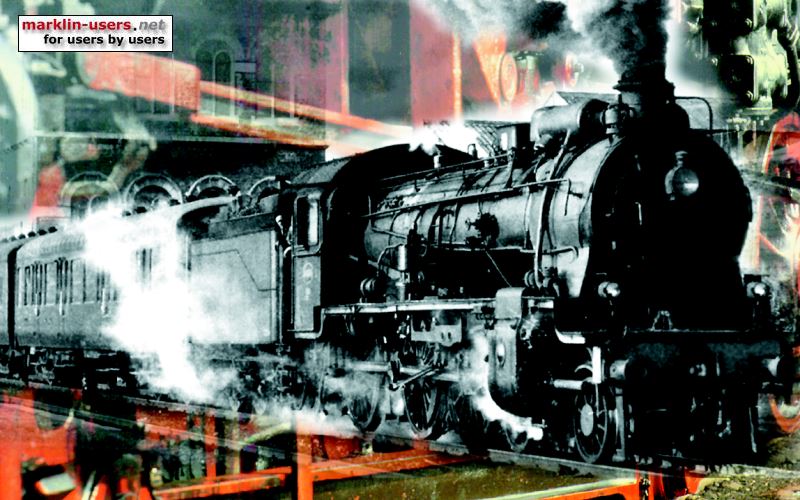 My Norwegian locomotives from Märklin

Märklin model railway has fascinated me for many years. The miniature world and the small technical marvels running on the tracks makes it all very interesting.
Another good thing is that it's up to yourself if you wish to make accurate replicas of existing areas on your layout, or if you wish to use your free imagination.
I go for free imagination.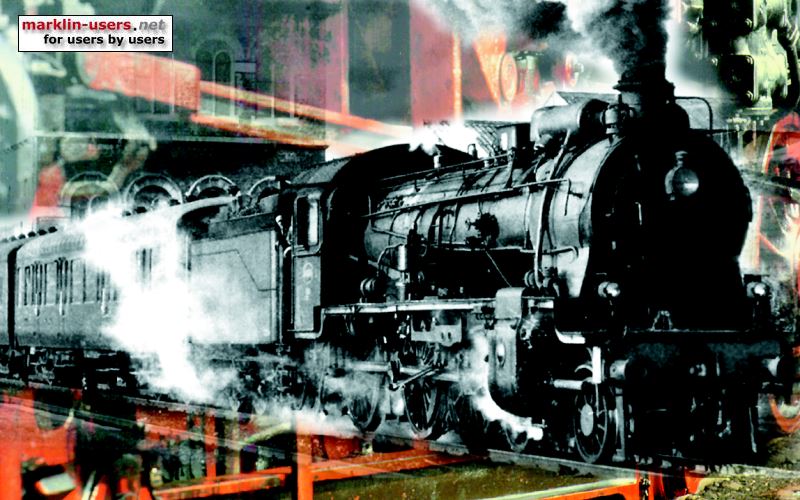 I have started the work on my layout, but the progress is very slow. A small room, 300 x 284 cm, is at my disposal, so I'm now into the first stage of the building; a four track hidden station at the lowest level. The layout will be U-shaped, including a work desk and a removable bridge in front of the door. I'm not happy with the lower right (North East) corner of the layout yet.
My plan is to use a combination of Märklin C- and K-tracks, so I am slowly building up a stock of tracks. I have a Märklin Central Station (CS1) and a couple of Mobile Stations (MS1). I will probably use a Märklin Control Unit and a Keyboard to control a turntable and a crane.
For me the function and handling is more important than exact model accuracy, so I don't mind if a model is 3 mm too short or if the lamp position is a little bit wrong. It is important, though, that people recognize the model. For me an important item is the locomotive's maximum speed. A locomotive with 80 km/h as maximum speed should not race down the track at 200 km/h.
I find the period from late 50's to early 70's interesting, as you can find a good variety of steam, diesel and electric locomotives at the same time.
I wish to share some of my Märklin experiences with other people who are interested in this fascinating hobby. From time to time I will add some photos of my locomotives and later on freight cars and passenger coaches.
The photos are split into different groups, like NoHAB, Norwegian locomotives, tender locomotives etc. Due to this, it may be possible to find the same models in several groups.
From time to time I add stories about real trains, or, as someone said, scale 87:1.
For more information about this fantastic hobby, with endless possibilities, see:
This site is under constant construction.
All photos on this site, unless otherwise stated, are made by Svein Sæbø, Norway in jpeg format, 72 bpi. The model photos are normally 800 pixels wide, other photos may be smaller. They may be used for private purposes without permission, but I will be happy if I am informed about it. If better solution pictures is wanted, please e-mail the webmaster.
All information given here are without warranty. The conversion articles must be considered as ideas and conversions done by the author for his own use, not as conversion instructions.