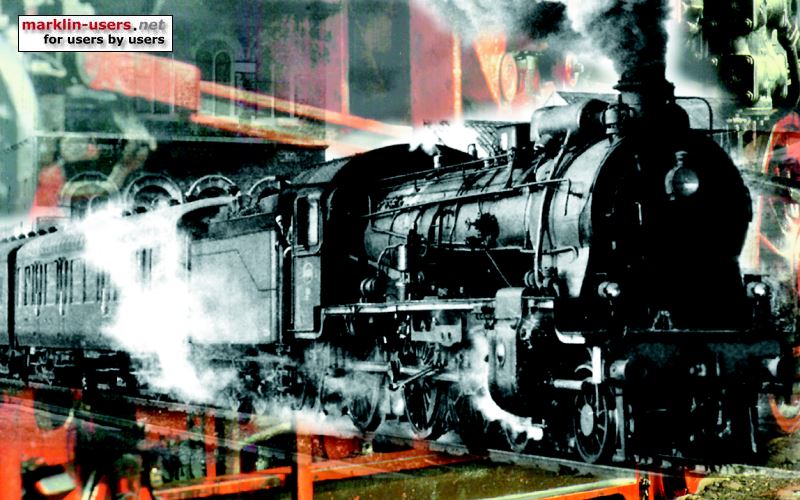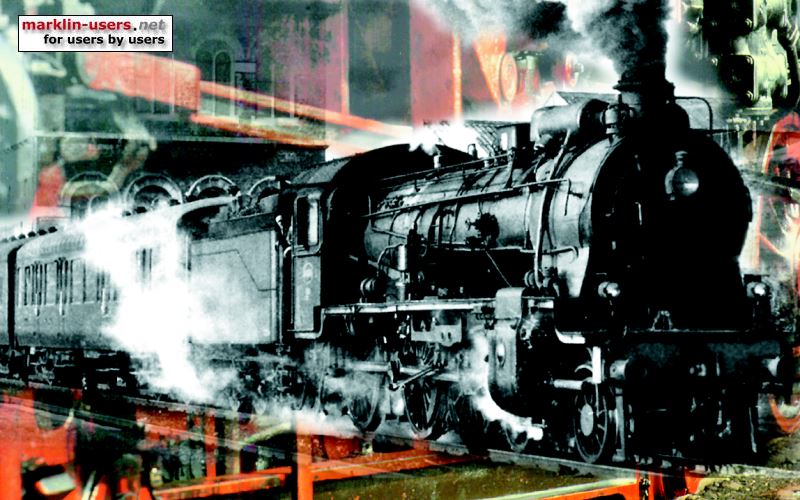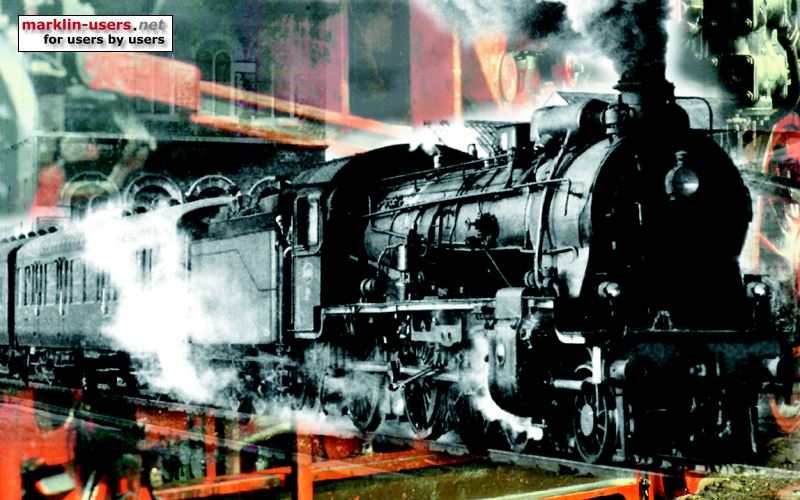 This is the Pfalz ("Palatine") set, which has been produced of Trix for a time, and was available for Märklin in 1998. It consists of the loco, the P2.II, two type CL passenger cars, 1 Nm1 express freight car, and one H low side car with real wood barrels.
The loco has a peculiar wheel arrangement, 1'B2, meaning that the 2nd and 3rd axles of 5 are powered. The model has the same, the power is on the 3rd axle, and transferred via coupling rods to the 2nd axle. To allow for model curves, the 2nd and 4th axles are sliding sideways.
The cars are two axled, except the freight car, which has a sliding 3rd axle in the middle. No interior lights available, but interior details and close coupler guiding mechanism in the cars. The detailing is very good, with a mix of plastic and metal. The wood barrels are very good looking, better than I have seen before.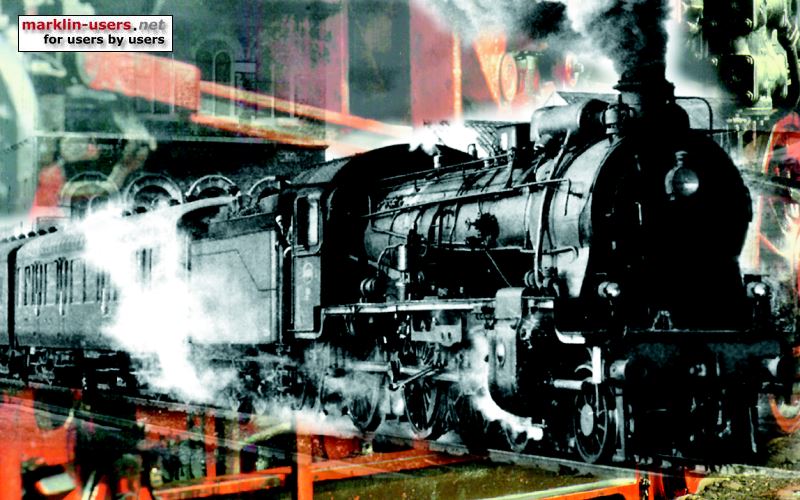 | | | |
| --- | --- | --- |
| Derailment sensitivity | 4 | Good when running forward, but less good backward. The wheel arrangement with sliding axles cause some problems, and the track must have smooth slope changes |
| Speed characteristics | 4 | Delta. Very nice slow driving, start and stop, but very poor ability too keep constant speed. "Spinning" sound. |
| Detailing and looks | 5 | |
| Model choice factor | 5 | The wheel arrangement, and the overall looks of the prototype gives the high rating. |
| Features, digital functions | 2 | |
| Playability for children | 2 | Plastic cover with metal parts, many details. When I touched it the first time, one lantern dropped to the floor, it's rather loosely attached. |
| Fun for children | 2 | Not the right choice. |
| Overall | 5 | Must buy |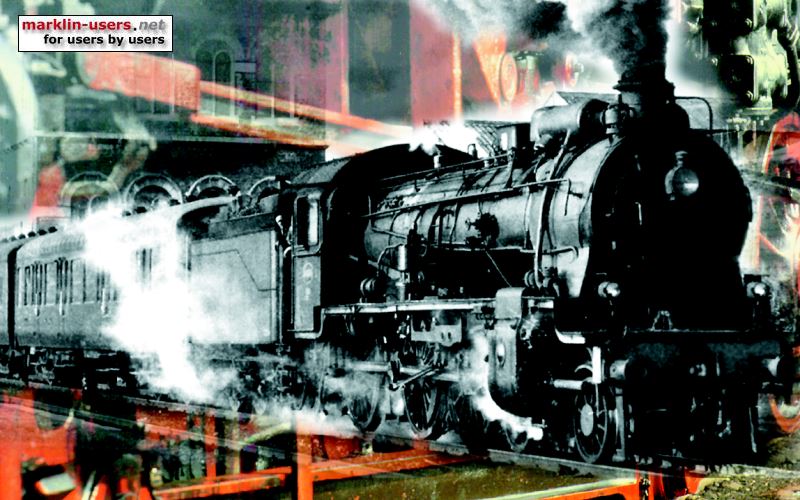 Buy this set for esthetical reasons. The loco has this special wheel arrangement, good proportions, and very nice detailing. Starts and stops very nicely. Only really two drawbacks I can think of: The speed is very unstable, very load dependent etc. And the barrel car is a bit to short; when coupled directly after the loco, it easily derails in sharp curves/S-curves.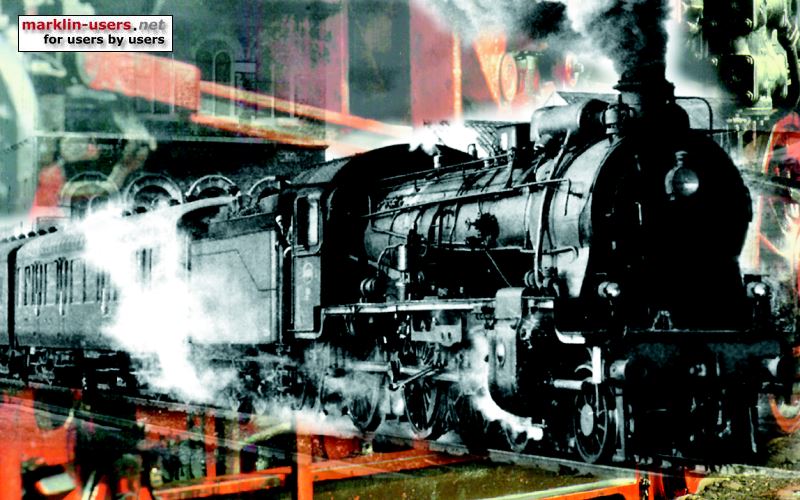 Motor
DC, flywheel
Decoder
Delta (for DC)
Axles
5, 2 powered, 2 traction tires
The traction tires are arranged diagonal on the powered wheels!
Lights front

Lights rear

2 white, direction change

2 white, direction change

Very nice, but rather dim.

Still nice, more bright

Coupler front

Coupler rear

Close coupler in pocket

Close coupler in pocket

Could be replaced with prototypical dummy