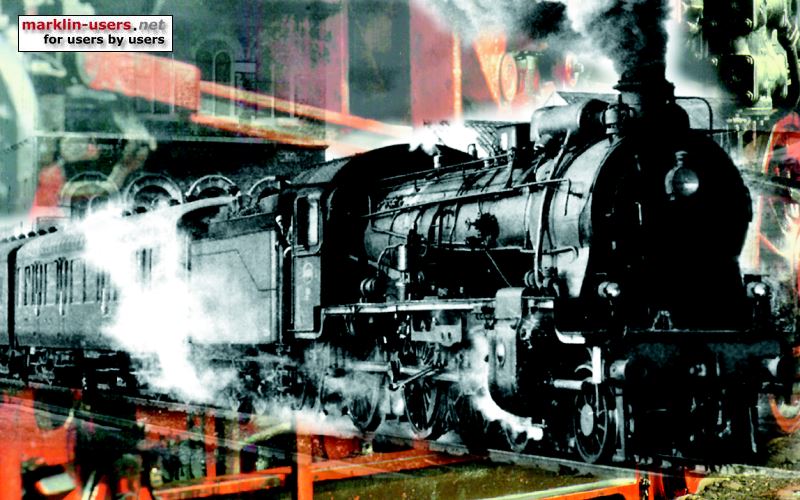 CATALOGUES AND INFORMATION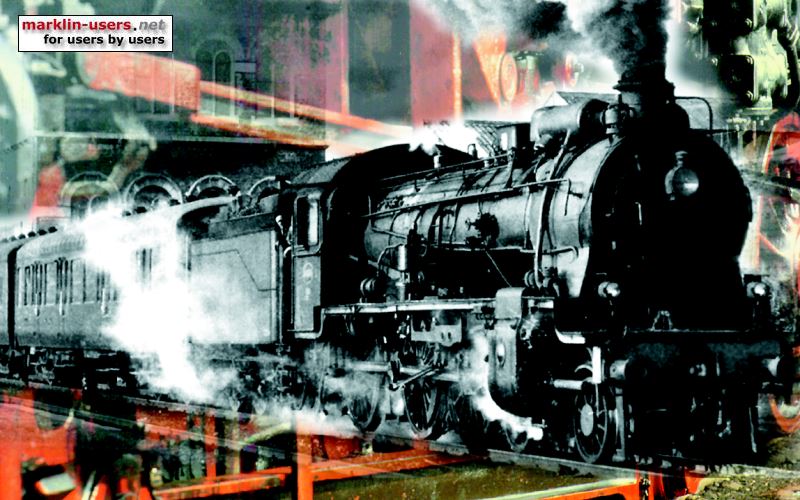 FALLER CATALOGUES CHART
- I created this chart to help me sort which catalogues I already owned, as well as the ones I had scans of, and finally to confirm catalogues that exist, but which I don't yet have, printed or scanned. If you can provide a scan of any that I do not have I would appreciate it.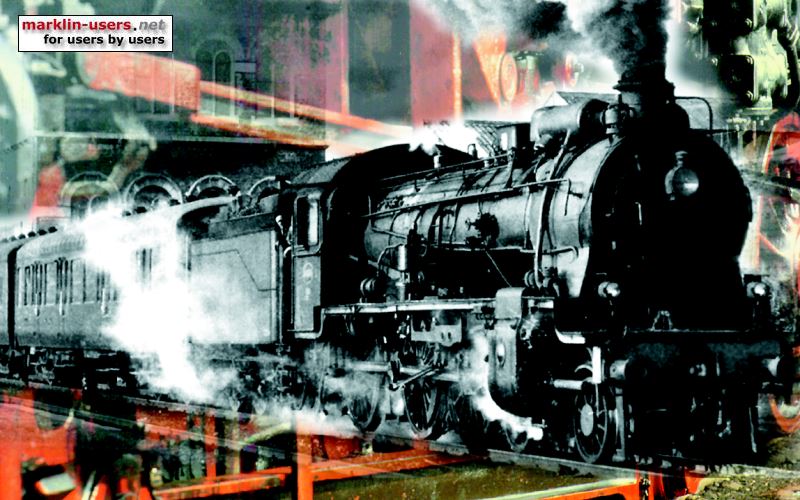 FALLER CATALOGUE COVERS
- Scans of the front covers of FALLER Catalogues, mainly from the AMS era.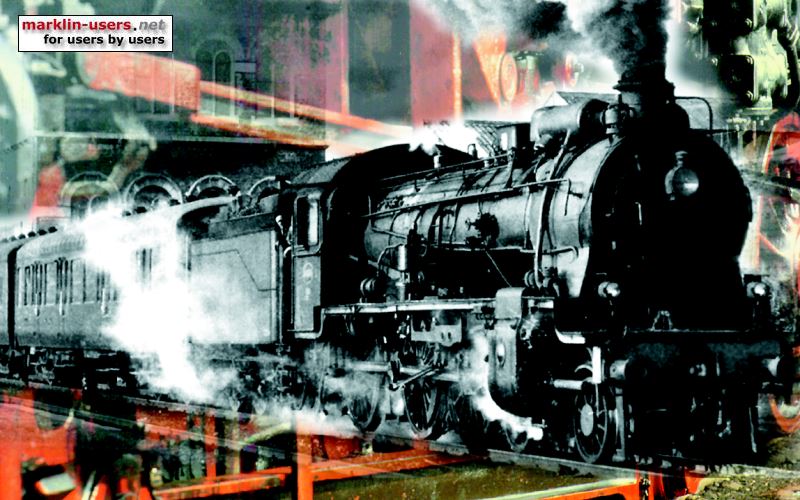 FALLER MAGAZINE COVERS
- The FALLER Magazin was published for several years. In German only unfortunately.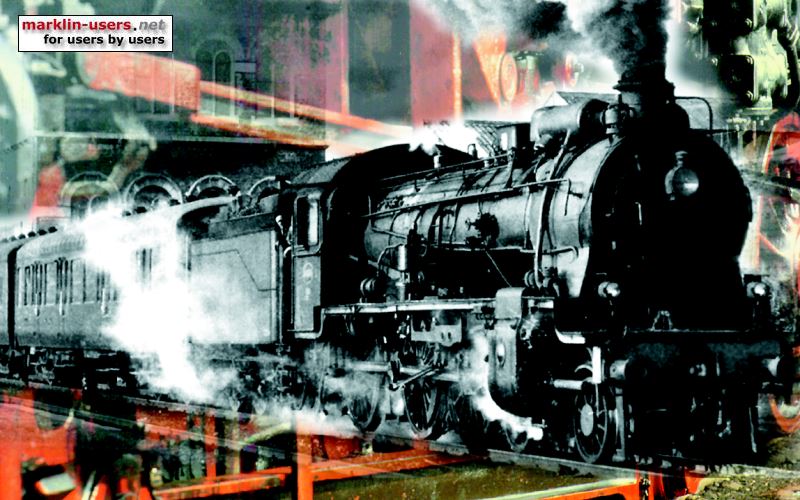 FALLER ORIGINAL ITEM AND SET INFORMATION, KITSET ASSEMBLY INSTRUCTIONS ETC.
- Do you have a kit without instructions, I may have it.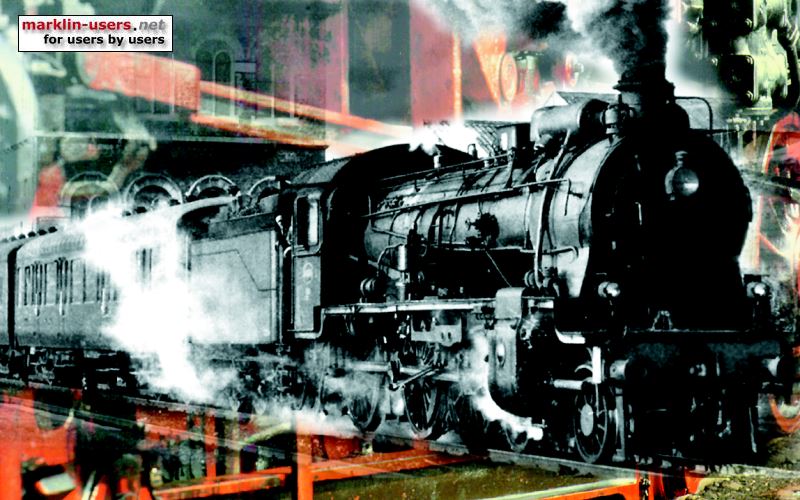 TECHNICAL INFORMATION / EXPLODED VIEWS / DIAGRAMS (not yet ready sorry)
- If you have any similar information not shown here, I would be grateful for your help.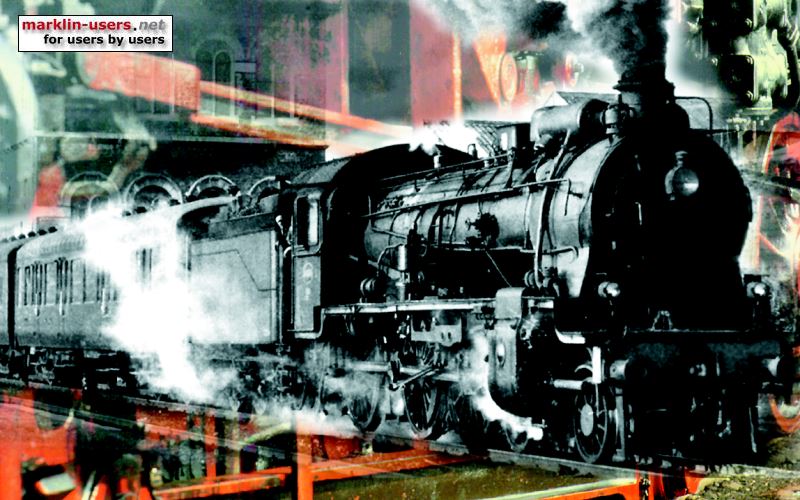 TIP TO REPAIR CRACKED OR BROKEN CHASSIS MOUNTING POSTS
- I am always on the look out for good or helpful ideas like this. Have you any to share?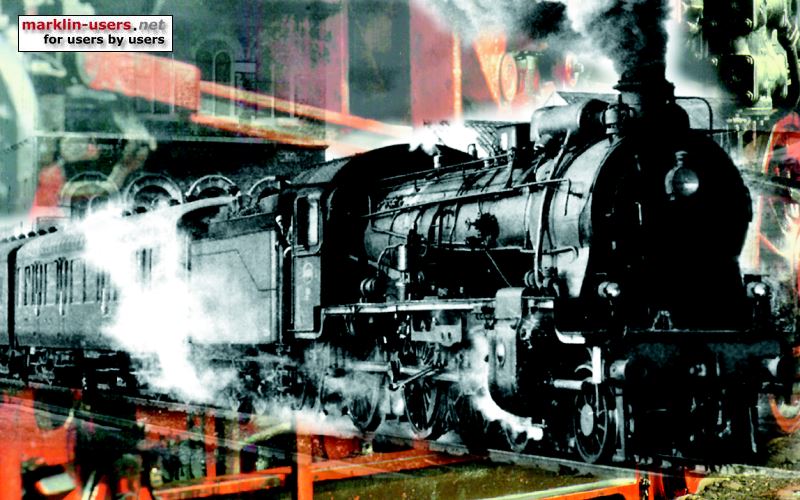 DETAIL IMAGES OF FALLER PARTS (not yet ready sorry)
- This link will take you directly to the folders containing images of almost all the individial parts relating to the AMS Chassis. The file names follow the Faller spare parts numbers which are generally similar to the chassis model they fit. These images are purely for identification and reference and I hope you find them helpful.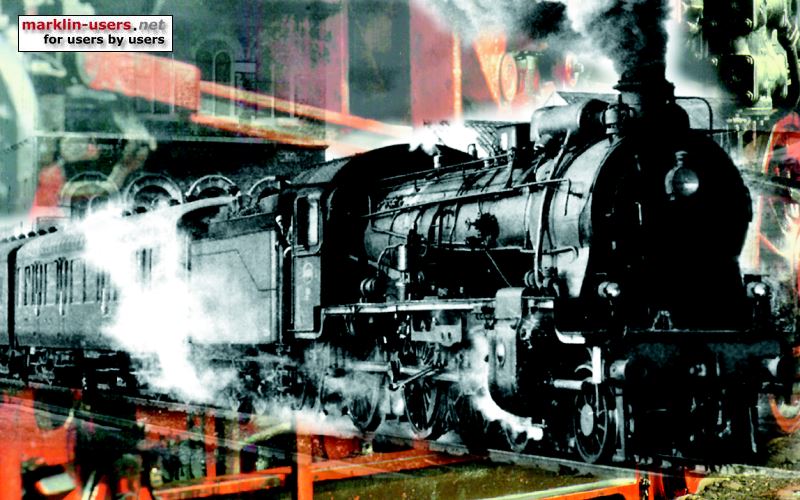 NEW - Link to Yahoo Groups - FALLER AMS Group (can be slow at times but is working)
- Yahoo Group Forum (International) to discuss items and topics of special and general interest to all enthusiasts of Faller AMS around the world. Please join and share a little about yourself and your hobby